Welcome to the literary advent calendar of Tübingen University's English Department. This year's topic is "Bah, Humbug! – A Celebration of the Playful and Nonsensical." Open the doors to listen to our department's members and students recite some of their favourite bits of literary humbug!
We want to thank all readers who lend their voices to this calendar. Special thanks goes to Leonie Kirchhoff, Tobias Kunz and Timo Stösser for organizing this christmas treat.
We wish all of our visitors a quiet and peaceful advent time and a merry Christmas 2018 (or Happy Holidays).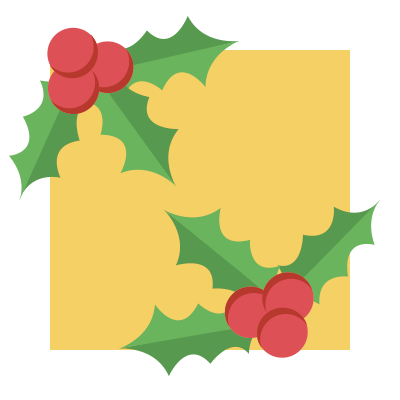 1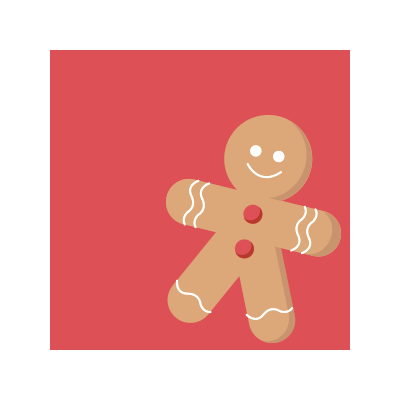 2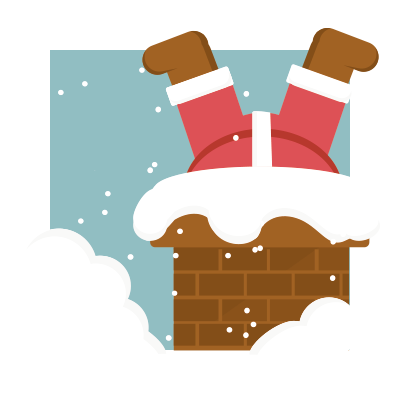 3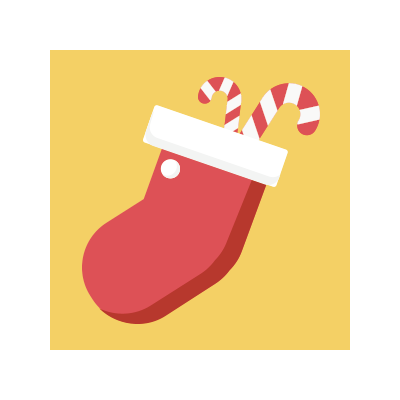 4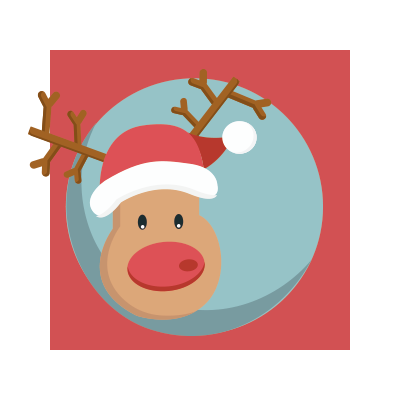 5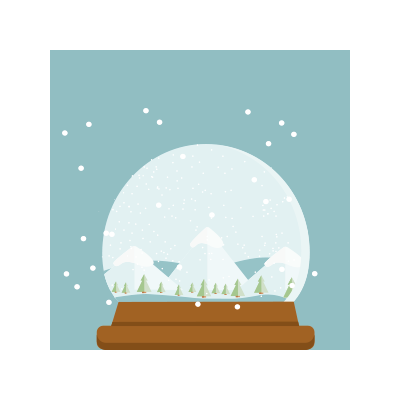 6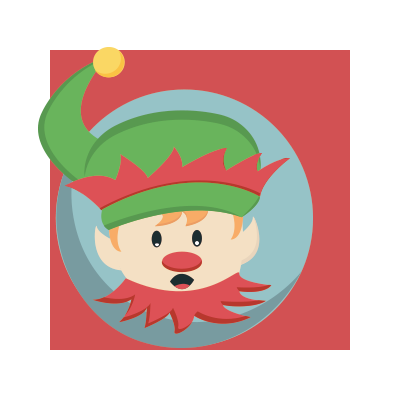 7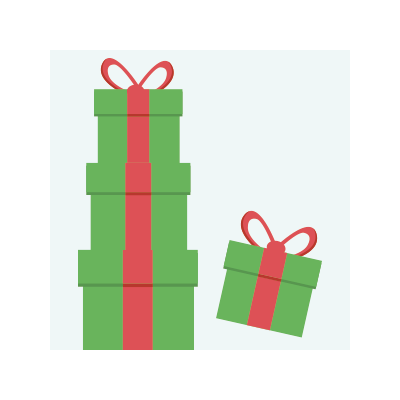 8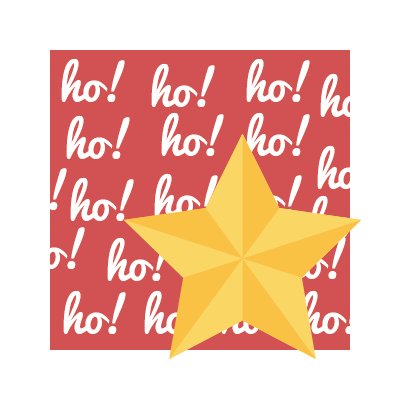 9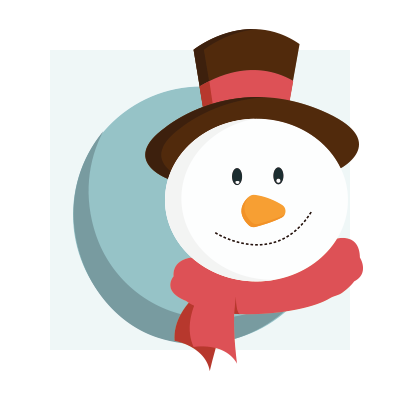 10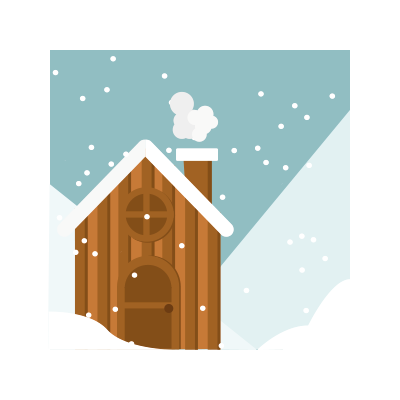 11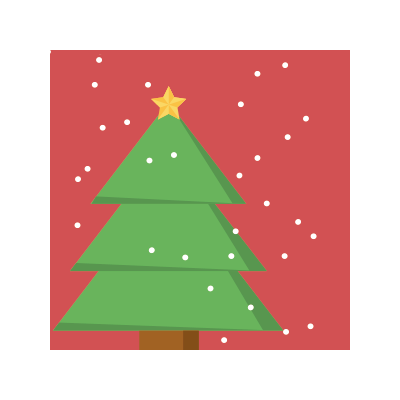 12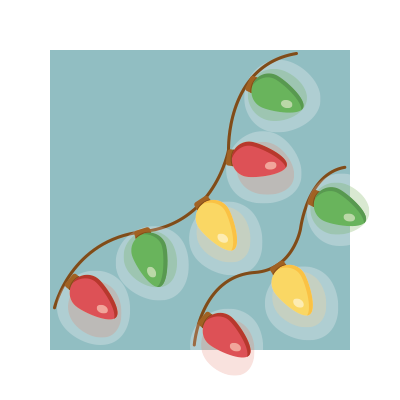 13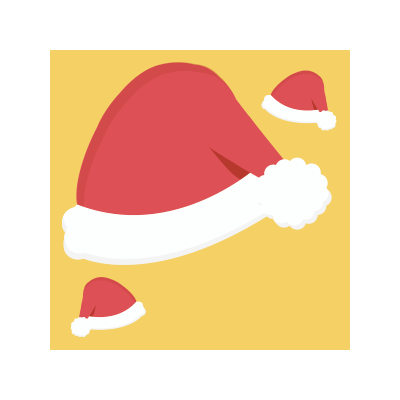 14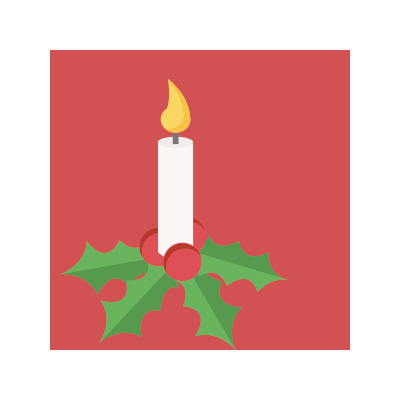 15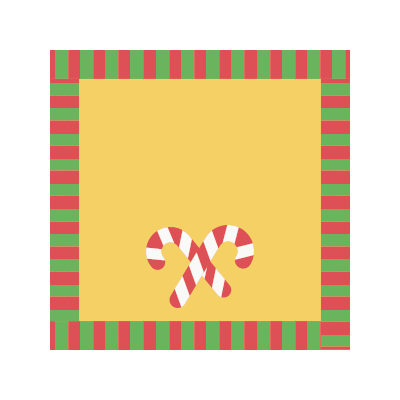 16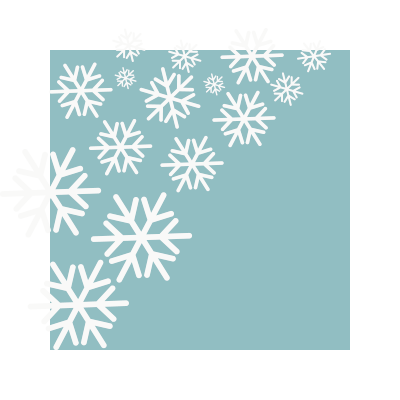 17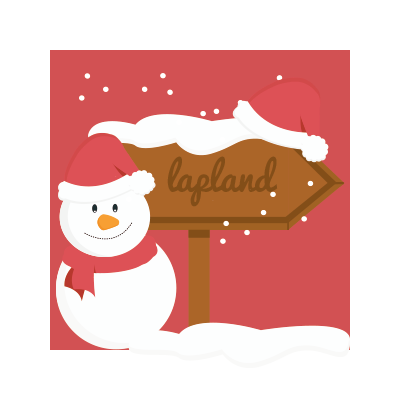 18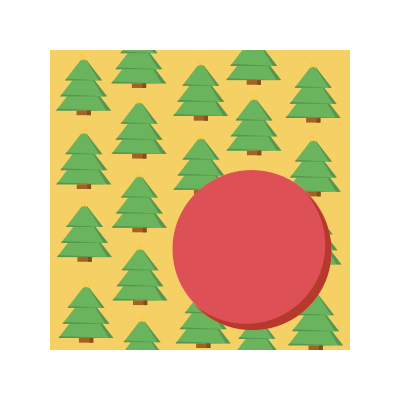 19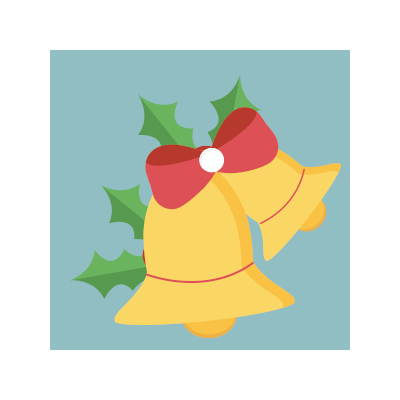 20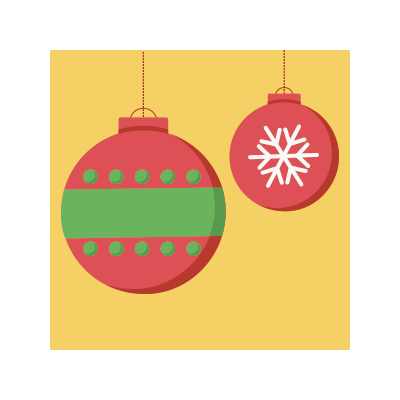 21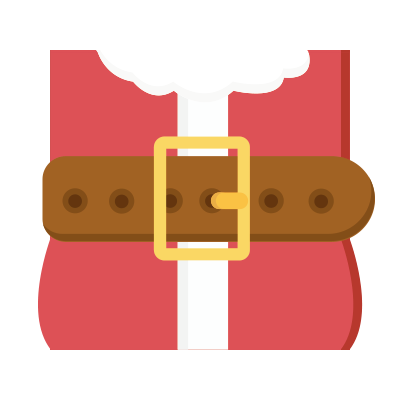 22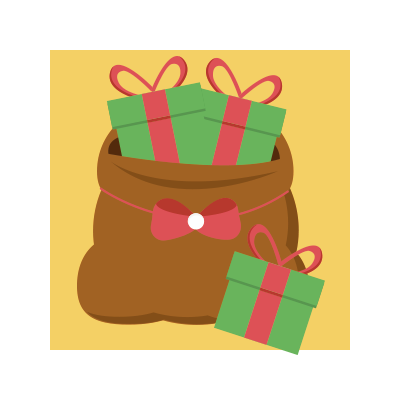 23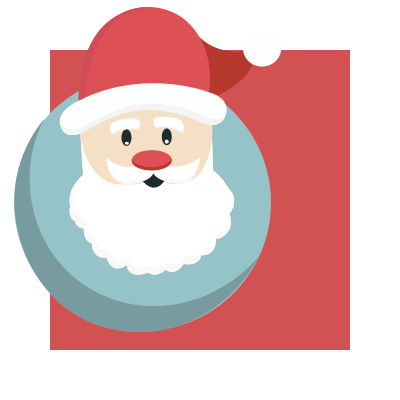 24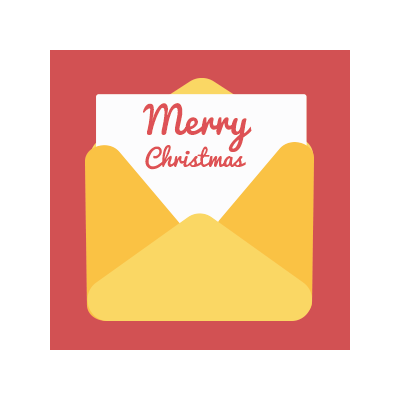 25